Screen4All Forum will host GEAR UP, a think tank created by 7th Degree Consulting. A three-day event, GEAR UP will feature talks on how to fund digital companies, giving attendees the opportunity to learn about various funding solutions.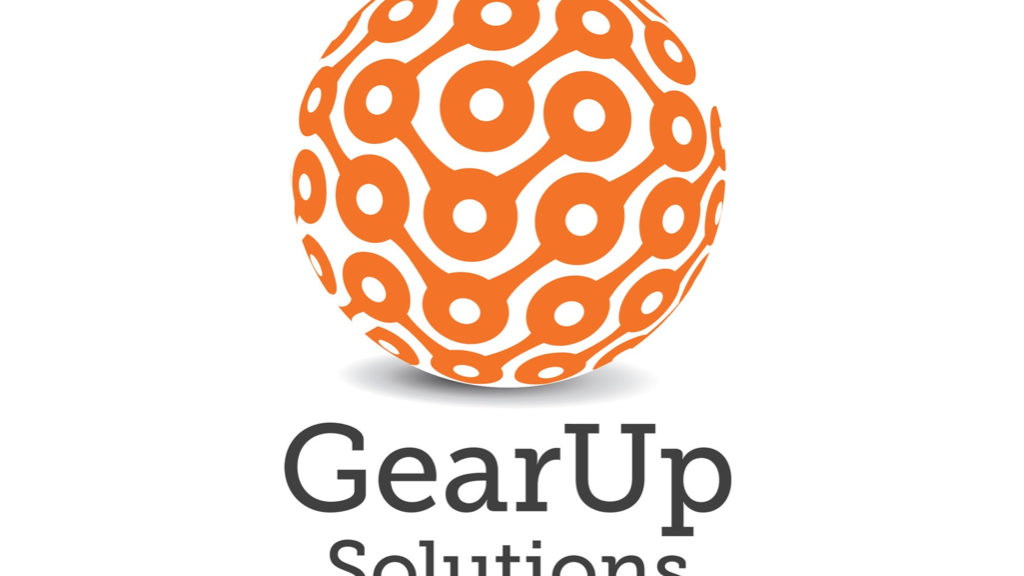 By offering a degree of interactivity, the talks will allow business owners to discuss the issues they have encountered in terms of funding and development. Crowdfunding for a simple project, equity strengthening and "fintech" solutions for cash management are among the topics that will be covered. In addition, GEAR UP will present a platform project dedicated to building relationships between techno providers, business mentors and coaches, allowing all players to find suitable partners for manufacturing and marketing as quickly as possible.
Wednesday, October 29 will be dedicated to crowdfunding issues, starting with a talk organized in partnership with France's crowdfunding association and followed by case studies.
The afternoon will kick off with a talk on funding strategies with Adrien Aumont, cofounder of Kiss Kiss Bank Bank, Camille Mollard, in charge of crowdfunding at My Major Company, Nicolas Lesur, chairman of France's crowdfunding association, and Tsilla Kogel, in charge of development and partnerships at Ulule. The day will conclude with talks by Francois Carbone, cofounder and general manager of ANAXAGO, and Souleymane-Jean Galadima, in charge of development at WiSEED.
"Funding is a recurring issue in the digital industry. This is why we have decided to set up this think tank, in order to support promising projects. We are also building upon the momentum of Screen4All Forum, an event that promotes reflection and networking in order to better tackle the future," explains Pierre Michéa, director of 7th Degree Consulting.
Click on the following link to view the full Screen4All Forum conferences programme: http://bit.ly/UmcmUc
Practical information:
Screen4All Forum will be held from October 28 to 30, 2014, at the Centre National de la Danse in Pantin (Paris region, France). Free admission for participants who register online (restricted to professionals and students in the image industry).
Click on the following link to register: http://bit.ly/1jT7MbV
Keep up to date on the Forum's latest news by signing up here: http://bit.ly/XLVRCm
Follow Screen4All Forum on social networks:
Twitter – @screen4allforum: http://bit.ly/XLWuMj
Facebook: http://on.fb.me/1tU7O63
LinkedIn: http://linkd.in/1sliZ9c
About Screen4All Forum
Screen4All, the forum on disruptive technologies and new uses for film, television and new screens, is the successor of "Dimension 3, the new dimensions of images," launched in 2007. This event aims at offering participants opportunities for development, by providing insights into how the creation and distribution of digital contents are evolving, and by fostering international networking. During three days, Screen4All Forum breaks down the barriers that traditionally separate production, technology and investment. This event is organized by the Club HD and Avance Rapide. The Seine-Saint-Denis region, which has supported Dimension 3 for 5 years, now supports Screen4All.
About 7th Degree Consulting
7th Degree Consulting was founded in 2011 and has offices in Luxembourg and soon in Paris and London. A graduate in financial management (at HEC), Pierre MICHEA is an entrepreneur in the digital image industry. He started his career as a lobbyist in the cable network industry, with Patrick DRAHI (president and founder of Altice, and architect of the SFR/Numericable merger). For 15 years, he has been advising business leaders seeking to fund the industrial and commercial development of their activities.
References include: DOREMI TECHNOLOGIES, FIREFLY CINEMA, STREAMVISION, EUROPA CORP.