Trinnov Audio, designer and manufacturer of reference audio processors for home theaters, high-end hi-fi, professional audio and commercial cinemas, announce its CEDIA Expo plans. As the first company to bring DTS:X Pro technology to home theaters in its Altitude32 and Altitude16 processors, Trinnov will demonstrate the North American debut of DTS:X Pro in Sound Room 19, featuring an 11.4.6 channel immersive audio system. This demo is in partnership with Control4/Triad speakers and Home Theatre Environment, and is presented in a custom-built HTE acoustical environment. Trinnov will also have a static display and meeting space in adjacent booth #4324.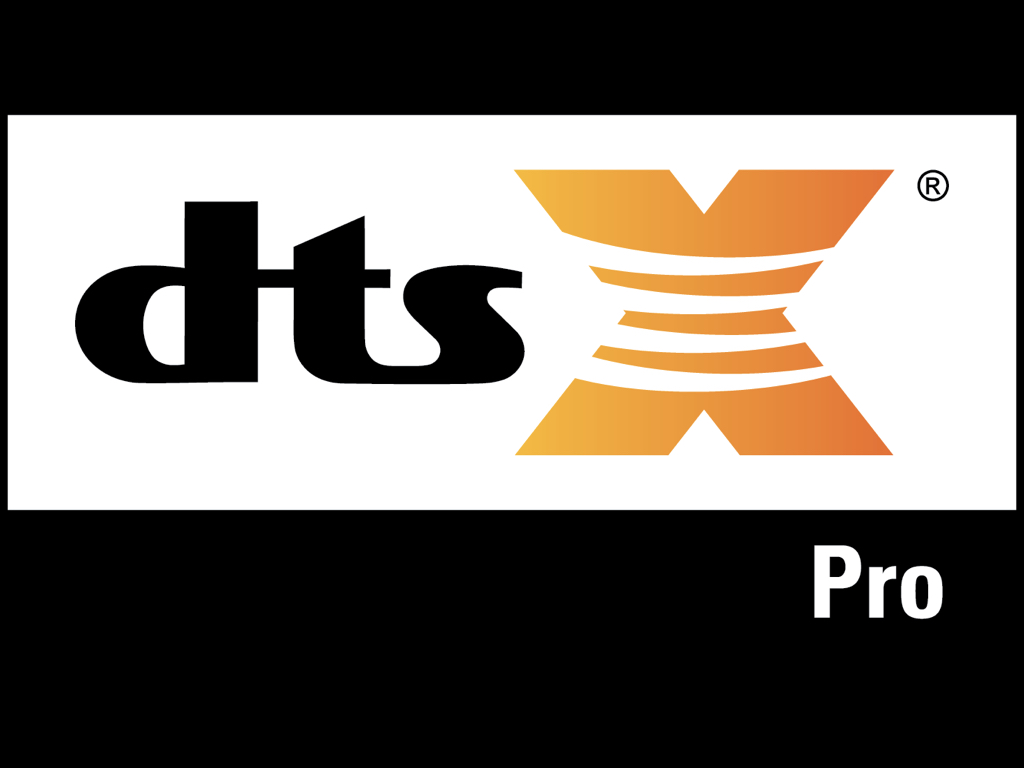 Also at CEDIA, Trinnov's Tom Garrett will present a special course on Immersive Audio. The course will be presented between 9AM and 12PM on Friday, September 13, in room 103 at the Convention Center. This presentation will cover immersive sound, the three immersive sound formats, and recommended speaker layouts. Additionally, the course will explore constraints found in high-performance home cinemas and proposes unified speaker layouts for multiple listeners. The course will also demonstrate practical implementation in a real project.
Trinnov will be supporting multiple exhibitors by providing Altitude processors and Amplitude amplifiers for their CEDIA demo systems. These manufacturers include Golden Ear Technology, Kaleidescape, PMC loudspeakers and Wisdom loudspeakers. Wisdom Audio will be using an Altitude32-1632 for their Home Theater system and an Amethyst for their Hi-Fi system in Ballrooms #401 & # 402. PMC will be using an Altitude32-1632 and four Amplitude8 amplifiers for their active demonstration in Sound Room 9. Kaleidescape will be using an Altitude16 and two Amplitude8m amplifiers in booth #2549. Golden Ear Technologies will be using an Altitude16 in Sound Room 2.
DTS:X Pro includes support for up to 30.2 discrete speaker outputs with the capability to scale dynamically based on source material and output layout. The included DTS Neural:XTM up-mixer ensures channel-based content is appropriately distributed to all connected speakers while audio objects are rendered to precise locations based on the user's speaker layout. Trinnov, in partnership with DTS, is bringing DTS:X Pro to market for the first time in the Altitude32 and Altitude16 processors, promising an unparalleled immersive audio experience for consumers.
Current owners of Trinnov Altitude32 and Altitude16 processors will be able to upgrade to DTS:X Pro at no charge through a simple software download. Once an existing Altitude processor is upgraded, users are able to access the full complement of DTS:X capabilities and will enjoy the higher spatial resolution made possible by using all of the loudspeakers connected to their systems.
Arnaud Laborie, Trinnov's CEO, commented, "Trinnov has been collaborating with the DTS team since 2014, leading to the first public demo of DTS:X at CES 2015 on an Altitude32 processor. Our unique software-based platform consistently enables us to release new formats before other high-end home cinema processors, which means that our design allows us to deliver the latest technologies to our customers at their earliest availability. This was the case with DTS:X, and by continuing to work closely with DTS, we are now very pleased to be able to introduce DTS:X Pro, as the first licensee of this technology. This accomplishment is yet another example of our commitment to high spatial resolution."
Introduced in 2014, Trinnov's Altitude32 processor is capable of up to 32 discretely rendered channels for home theater. Five years after its introduction, it remains the only unit than can do so. For more modest systems, the lower-cost Altitude16 can render 16 discrete channels. Both models benefit from Trinnov's exclusive, patented technologies, including Trinnov's Speaker/Room Optimizer and 2D/3D loudspeaker remapping.
CEDIA Expo will take place in Denver, Colorado, USA from 10th to 14th September 2019.