FireFly Cinema is appearing in multiple areas at the NAB show, presenting powerful new workflows enabled by their suite of creative color grading software solutions.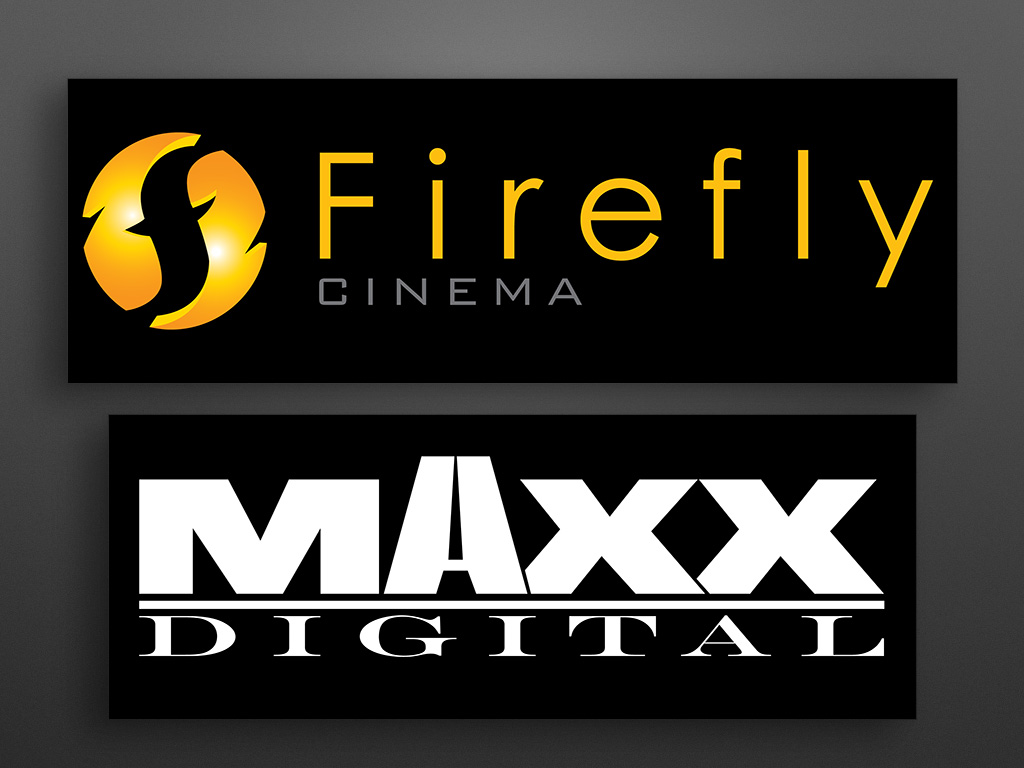 The FireFly Suite now offers a comprehensive color workflow encompassing FirePlay (for playback), FireDay (for digital dailies) and FirePost (for color finishing). Digital cinema professionals can visit the booth on authorised distributor Maxx Digital in the south hall SL13005 to see a demonstration of the end-to-end workflow showing native playback of digital camera media, digital dailies management, live grading on-set, post color grading, and comprehensive version rendering and metadata management.
"FireFly Cinema's color workflow is second to none. And pairing it with our ThunderSHARE products powered by ThunderRAID turbocharges the coloring finishing process in an incredible way. We're excited to show this workflow in action at NAB 2016″, said Ron Amborn, President and CEO, Maxx Digital.
The latest software releases for each product in the suite for now include support for the new ACES 1.0 Academy color system.
FireFly Cinema will also be demonstrating a number of important firsts together with some of the world's leading digital video equipment manufacturers:
– FirePlay, a free on-set playback and color grading tool, now supports the new MXF/ARRIRAW file format used by the ARRI ALEXA Mini. ARRI will be running FirePlay on their booth to demonstrate compatibility. Visit ARRI in the Central hall at booth C6537 for a hands-on demonstration.
– The paid version of FirePlay adds support for the new Teradek COLR LUT Box for its live color grading feature, which already works with many industry standard devices such as the Fuji IS-Mini. You can send LUT updates to COLR wirelessly, over Ethernet or via USB to instantly let everyone on-set see the creative results of a look on calibrated monitoring equipment.
– Aspera, the leading accelerated file transfer and management solution provider, will showcase FireFly Cinema file transfer as part of their integrated workflow demonstrations. Visit the Aspera Theater on booth SL4910 on April 19th or 20th at 4:30PM to see FireFly Cinema in action on the main demo stage.
In addition, FireFly Cinema announces the appointment of Broadfield Distributing Inc., as an authorized distributor of FireFly Cinema products in the Eastern region of the United States. In business for over 30 years, Broadfield offers a comprehensive range of video production equipment and software, backed up by their deep technical knowledge and free technical support.
According to Gary Bettan, President of Broadfield : "We are excited to be a US distributor for FireFly Cinema and expand our catalog of production software. These guys evolved from their experience at the largest digital film laboratory in Europe. We see the impact digital cinema cameras are having on our customers, and are proud to help discover and bring innovative new tools like this to the US."
FireFly Cinema CEO Philippe Reinaudo agreed: "FireFly Cinema is excited to join forces with Broadfield and make it even easier for digital cinema professionals to get access to the entire range of products along with support from acknowledged experts like Gary. We look forward to helping many new fans to find looks they will love with our tools."
FireFly Cinema creates digital color management solutions. With 35 years of combined experience on hundreds of feature films at Europe's largest digital laboratory, they strive to remain at the forefront in the digital cinema age and offer a suite of software solutions that complete the workflow for color professionals everywhere. Based in France, the birthplace of cinema, FireFly Cinema tools are widely used across European film productions.
Learn more at www.fireflycinema.com